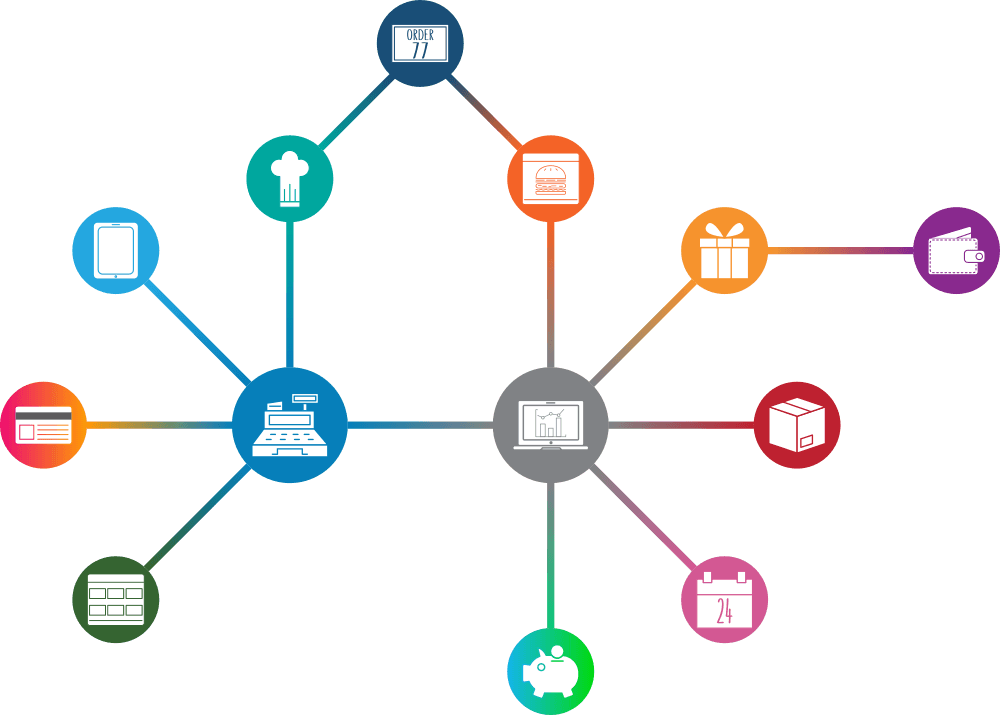 EPOS software to grow your business.
EPOS isn't just 'the tills'. Done right it should be an integral part of your business helping you maximise profits, improve customer experience and streamline operations.


who can benefit from EPOS?
We believe every business should be able to enjoy the benefits of EPOS. That's why we use market leading EPOS software that integrates seamlessly with each other to bring you, your staff and your customers the best possible experience. Maybe your business is unique or it has little quirks that you think are too complicated for EPOS.
Well you'd be wrong, we love independent businesses that are one of our kind and the EPOS software we use can be customised and adapted to your needs. Don't believe us? Tell us about your business and we'll see how our software can help
Whether you're just a lone wolf with a small cafe or you have a large chain of stores, our suite of software is scaleable so you know you're investing in a future proof system that's going to grow with your business.
wait, that's not it! We've more to come, just watch this space…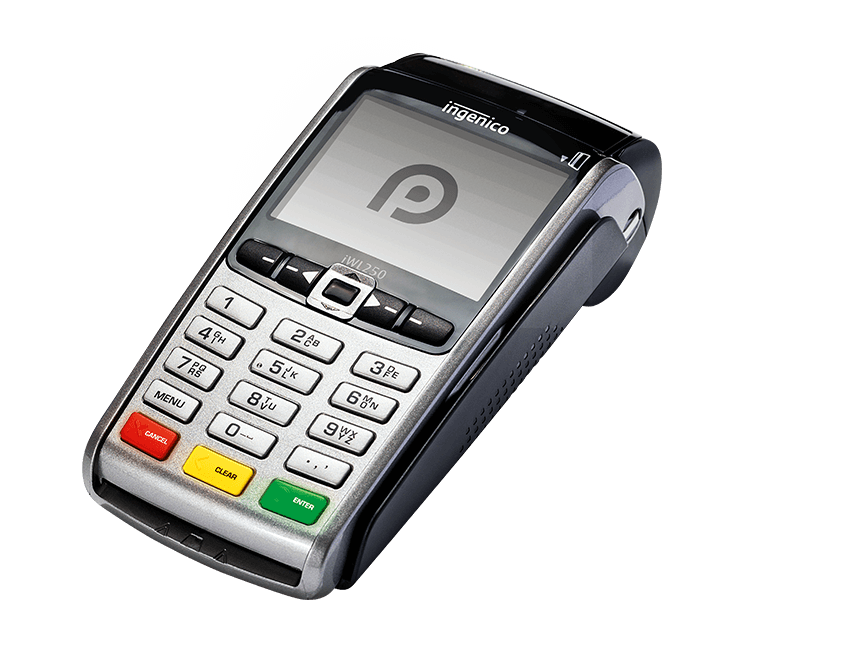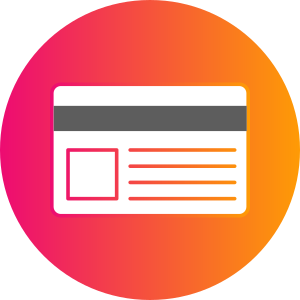 integrated card payments.
End of day cashing up like a pro, whizz through transactions and forget about costly mistakes with integrated card payments with Connect™.


If you need any more info or would like a no obligation demo of our software, just contact us using the button below and one of our team will be happy to help.