WE'VE ALL GOT TO DO OUR BIT DURING THESE DIFFICULT TIMES SO....
To help combat the effects of COVID-19 in hospitality outlets we are offering FREE takeaway software for your Hospitality business to keep you trading when guests are not coming through the doors!
FREE SOFTWARE
NO MONTHLY CHARGES
NO TRANSACTION FEES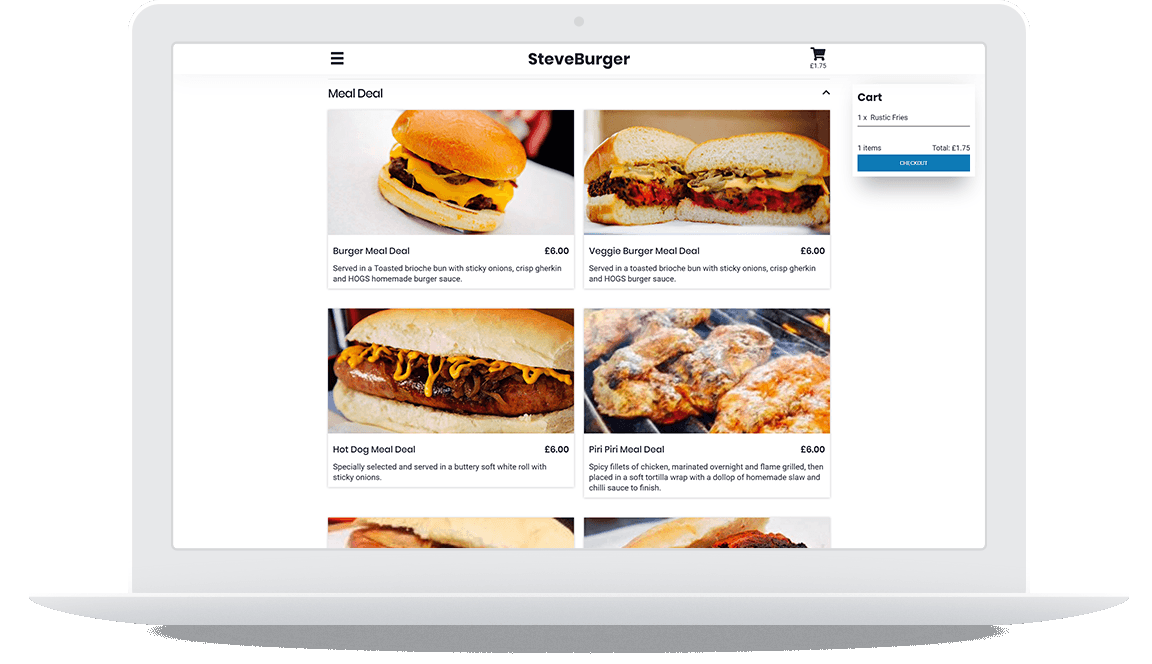 TouchTakeaway allows your customers to continue supporting you by ordering food online for delivery or collection.
Although it seamlessly integrates with our EPOS software, it can be run alongside your existing till system.
So how are we helping?
It's no secret that we've all got some worrying times ahead!
In an effort to help keep most of you trading through this rough time we will be offering our takeaway online ordering service free of charge for 3 months with no commitment after the 3 months (although we hope you would stick with us). Match this with 0% transaction fees as standard and it's looking more feasible for you to offer a takeaway service for your customers.

As much as we would love to offer this completely free of charge we'll still need to charge a heavily discounted one off setup fee of £50. After all we are a small independent business ourselves and we have our own bills to pay and little families to feed.
one off setup
(usually £250)
months free
(no commitment)
This is not just for our existing customers using our software. You can use this in standalone mode and run it alongside your tills, all you will need is a tablet or laptop and an active broadband connection.
All setup can be done remotely so there's no need for us to visit your site.
scheduled orders.
Customers can place orders for specific dates and times which you can filter using the handy calendar view.
Of course you have full control over ordering and delivery times allowing you to react to busier or quieter times.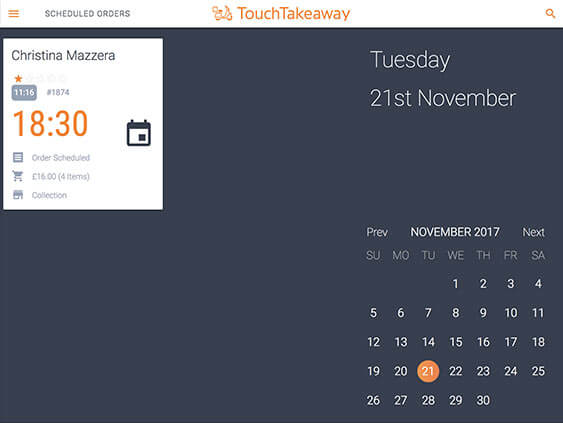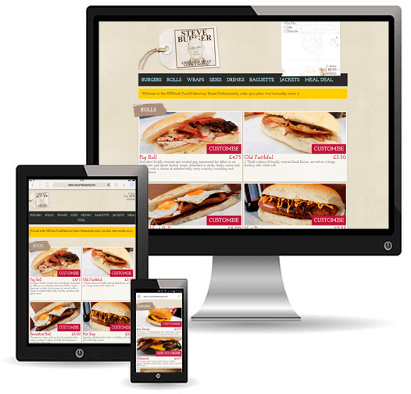 responsive design.
TouchTakeaway is fully responsive meaning customers can order easily from a tablet or mobile.
Search Engine Optimisation (SEO) ensures your takeaway store can be found easily on local search results from Google.
manage orders easily.
Each item is clearly displayed with options or modifications and the order status can be changed with a drop down menu.
Customers then receive notifications and order updates.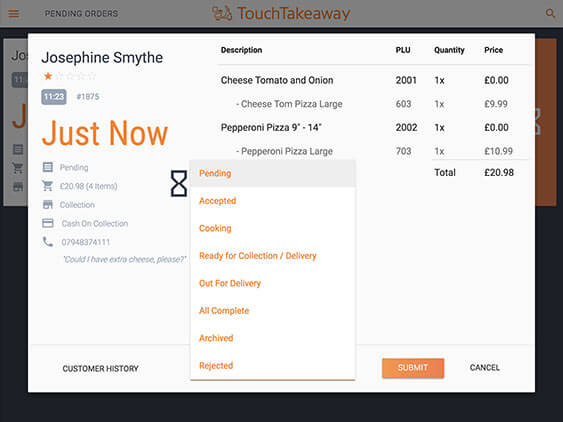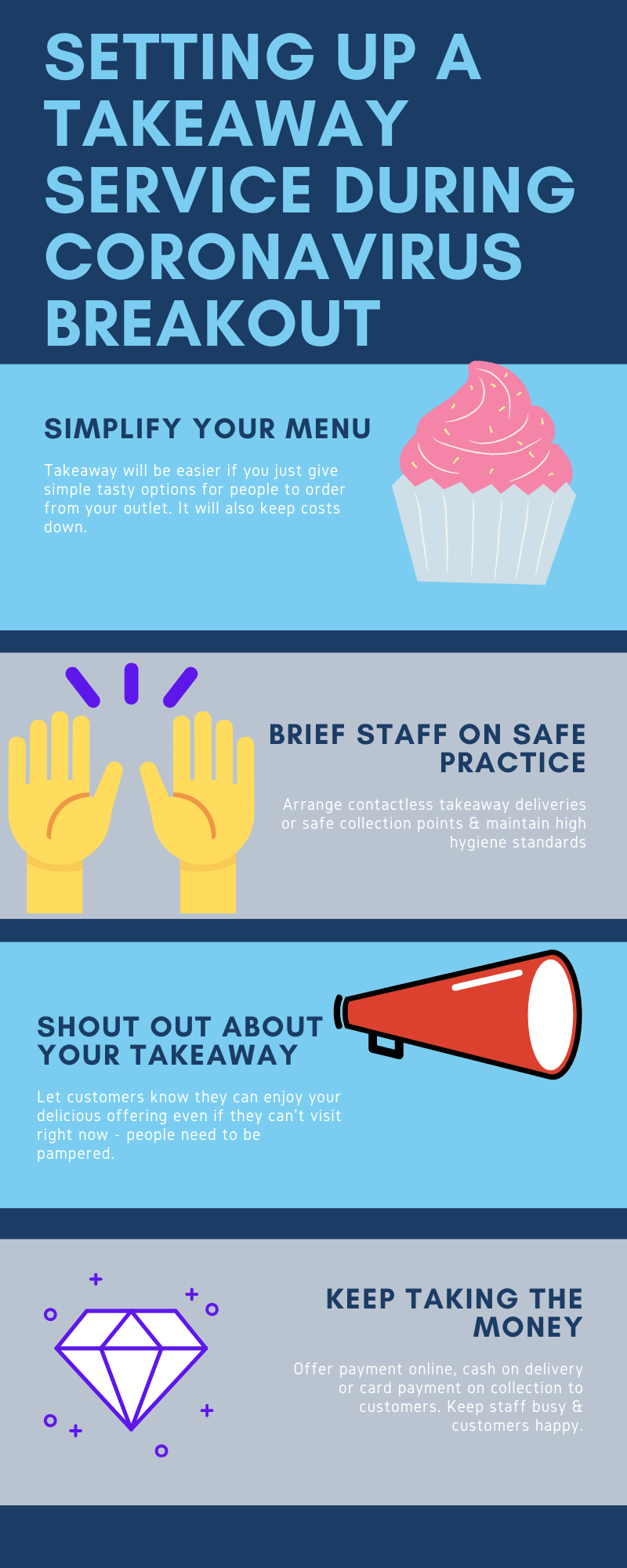 catering equipment.
If you don't normally offer takeaway for your customers, you might need some takeaway containers to make sure customers orders arrive safely and in one piece. We have a range of take away containers, thermal delivery bags and pretty much anything you need to get your takeaway efforts underway.
pssst… we can also get toilet roll 😉
CONTACT US TO GET STARTED